KNOWLEDGEABLE. EXPERIENCED. SINCE 1986.
Ippolito Christon & Co. has specialized in providing a wide range of business valuation and transaction services to alcohol beverage and soft drink distributors for the purchase, sale, and valuation of businesses and distribution rights.
The six financial professionals at Ippolito Christon & Co. have a combined total of 125 years of affiliation with the beverage industry.
The information you need for your most important decisions
We offer clients an extensive knowledge of the beverage industry, in addition to business valuation and transaction expertise.
Purchase & Sale of Brand Rights
Business Valuation
Value Brand Rights
Gift & Estate Planning
Buyout of Minority Owners
Debt Financing
Private Equity Investment
Expert Witness Consultation
Information is the key. Let us help you make the right decision.
Specializing in closely-held beer, wine, and spirits distributors and other beverage companies.
About Us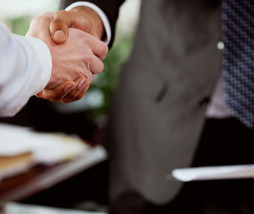 We have been trusted to perform over 500 valuations since 1986. Read more about our recent work.
Experience