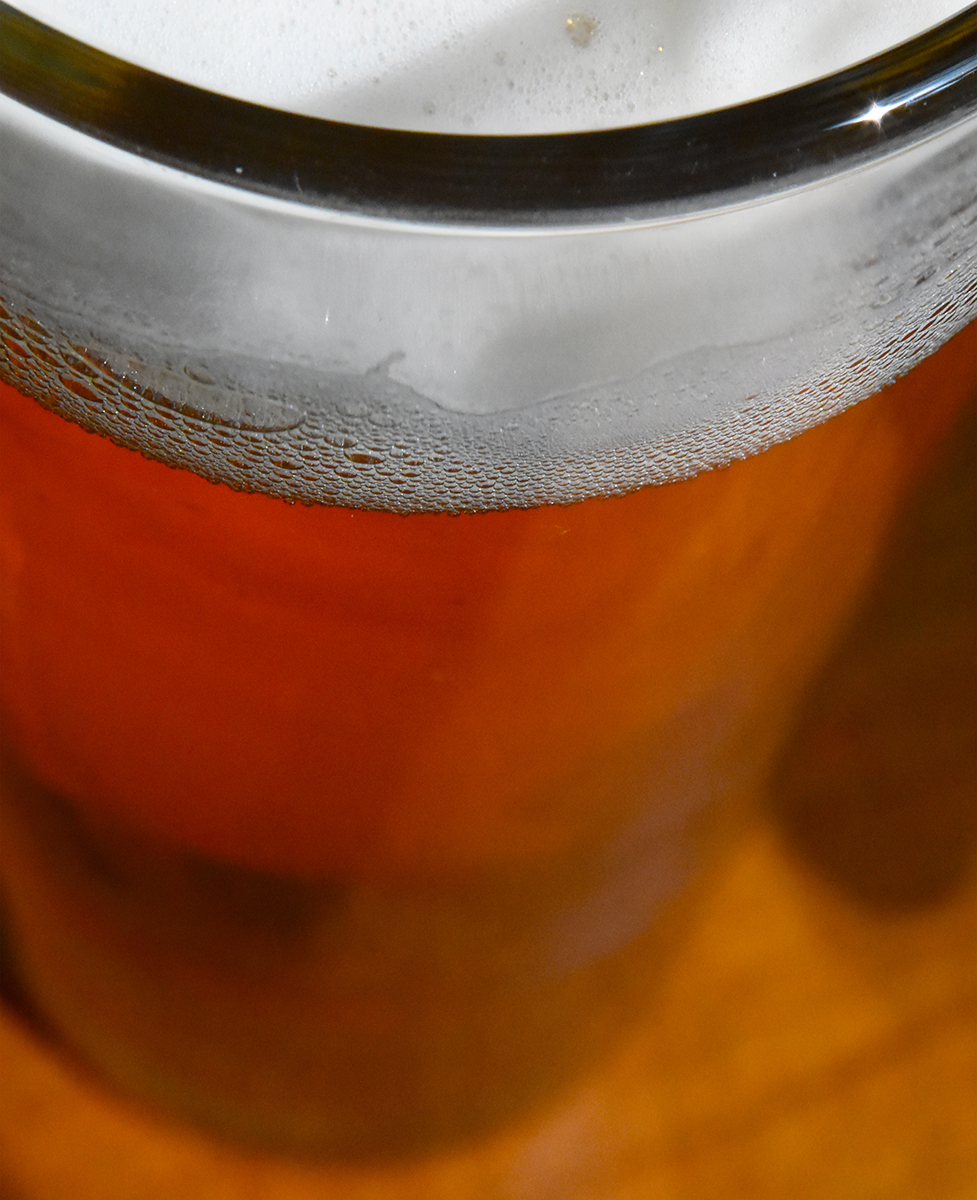 Ippolito Christon & Co. offers valuations – based on the "Free Cash Flow" method – ranging from individual brand rights to valuing your entire enterprise.
Ippolito Christon & Co. acts as financial advisor through all phases of a purchase, sale, or consolidation transaction, from the offering memorandum to closing the deal.
Ippolito Christon & Co. has assisted numerous distributors in securing financing to recapitalize their business or to acquire additional brands or distributorships.